Copywriting Services
Creative copy for digital, print & video.
If you take your business seriously, it's time to take your web presence seriously, too.
Sign up for any of my copywriting services and I'll help you find the voice that fits your brand — whether it's fun or flirty, breezy or businesslike.  Then I'll craft copy that fits your brand and tells your customers who you are – without, you know, telling them.
Scroll to see the copywriting services I offer — each of which can transform your business in its own unique way.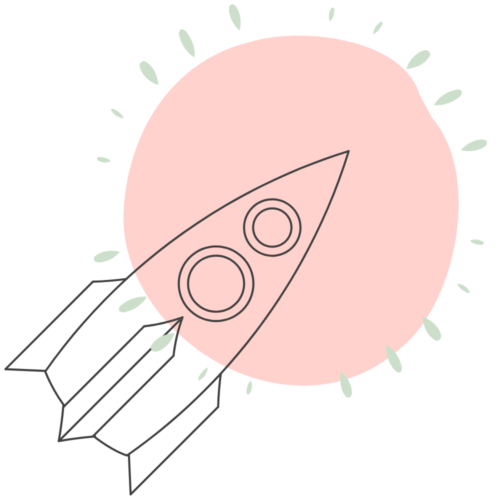 ``Rebecca is our go-to creative writing specialist.``
My Portfolio
See how I've helped other agencies and small businesses increase their web presence, overhaul their brand's tone of voice, and reach for the SEO stars.
Your business deserves great copy.
Want to know more about my copywriting services? Book a free 30-minute consultation call with me to discuss your project using the calendar opposite.
If you're not quite ready to chat, feel free to fire your enquiry over to me, or take a more in-depth look at my services here:
Top