Freelance Email Copywriter
Drive sales with energetic email campaigns.
Don't underestimate the power of email. With the right tone — and the right timing — a well-written email campaign can make your sales soar.
Transform your tired newsletter into a slick sales tool with an email campaign copywriter.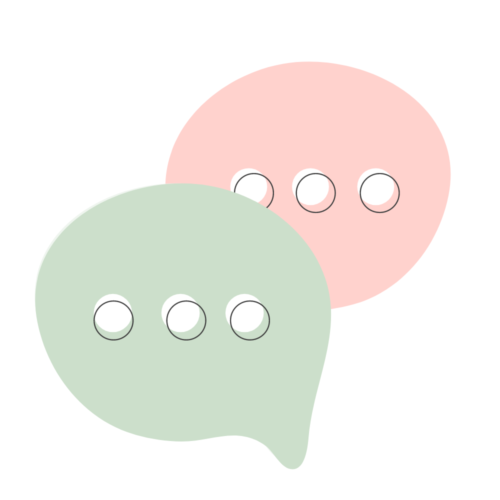 Showcase your brand's voice
Measure your email success
Create email campaigns that hit home
When you're managing a million different things, it's easy to neglect your marketing emails. But email marketing can do big things for sales and lead generation — as long as you strike the right tone with your customers.
Reach your customers at the perfect time for your audience
Share news, blog posts and product launches on a regular basis
Find out what works and capitalise on your email successes
Whether you want to launch a new product, make a big announcement, or sell more products, email marketing is the way forward.
Hire a freelance email campaign copywriter to save you time and drive more sales, while you take care of your business.
Why hire a freelance copywriter for your email marketing?
For optimum results, your email needs to be optimised. I write and finetune each email campaign until it hits peak performance. Plus, as an experienced digital marketer, I make sure my email copy feeds into your sales cycle to create a seamless marketing funnel.
My digital marketing background means I know what it takes to create a successful email campaign. From optimised send times to segmented audiences, I'll make sure your message gets through to your readers.
How my email marketing service works
Create email campaigns your customers want to hit their inbox. Spark new sales with expert emails written by a professional copywriter.
Here's what included in my email campaign copywriting service:
Free consultation
Email copy that resonates with your readers
Mailing list segmentation strategy
Emails scheduled at the optimum time for your readers
Optional automation to save time and money
Send me a message to ask about my email copywriting services. Alternatively, book a free 30-minute consultation call using the calendar opposite to discuss your next email campaign.
Book a free copywriting consultation call
Top