Freelance Web Copywriter
Build a website that informs, convinces and converts.
Your website is a huge asset to your small business — so make sure it shines with stellar copy that converts.
Quality website copy can transform your website from a passive platform to a stylish site that persuades people to take action.
Generate more leads & sales
Boost your Google rankings
Attract new inbound clients
Web copy that's persuasive, not pushy.
Great copy is never about the hard sell. It's about providing the right information to help your potential customers make the right buying decision for them — by highlighting your selling points with subtlety and poise.
Nudge your customers towards the sale with subtle persuasive web copy
Improve your SEO with keyword-focused copy that's highly readable
Match your website to your brand's personality
Work with a freelance web copywriter to create copy that's helpful for readers and optimised for sales.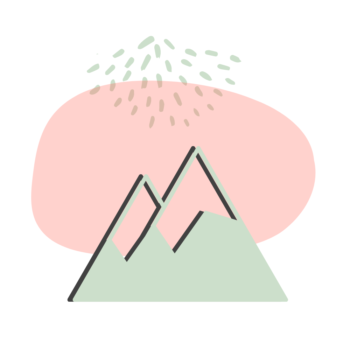 "Rebecca has helped us reach the first page on Google for many of the search terms we hoped to rank for."
5 reasons to hire a freelance copywriter for your website
1. SEO.
Whether you're looking for better search rankings or more sales on your website, a copywriter has the expertise to make it happen.
2. Affordability.
I specialise in working with small businesses, so I know marketing budgets can be tight. That's why I keep my costs competitive.
3. Tone.
A good copywriter can match their tone to a variety of audiences and brands. Find your business's voice and let it shine.
4. Trust.
Copywriting is my bread and butter, and as a freelancer it's super important for me to maintain strong relationships with my clients.
5. Collaboration.
I'm used to working with teams big and small, so I'll become an extension of your business. We'll work towards your business goals as a team.
How my website copywriting service works
Set the industry standard with a world-beating website.
Here's what included in my web copywriting service:
Free consultation
On-page SEO audit of your website
Tone of voice consultation
Keyword-optimised website copy
Send me a message to enquire, or book your free website copywriting consultation with me using the calendar opposite.
Book a free copywriting consultation call
Top