Print Copywriting
Upgrade your in-person marketing for 2022.
It's no secret that digital marketing now drives the majority of buying decisions. But for many businesses, printed marketing materials still play a huge part in clinching sales and getting the word out about your brand.
With quality print copy, you can:
Achieve on-brand messaging across all your marketing channels
Sell the benefits of your product in a glossy format, helping you attract more customers
Arm yourself with everything you need for professional, successful attendance at trade shows, exhibitions and events
Create synergy between your online and offline sales and marketing tactics for a smooth customer experience
Bring the power of digital to your print marketing.
With years of digital marketing experience under my belt, I understand how digital and in-person channels can combine to create a seamless sales cycle.
I've written print copy for a variety of professional and corporate materials — from promotional flyers to business brochures. Whichever format you choose, I'll write copy that's designed to get your brand noticed.
Product brochures
Company brochures
Banners
Print advertisements
Flyers
Please get in touch with more details about your print marketing project, and we'll create a compelling campaign that suits your business.
Hire a print copywriter
I'd love to learn more about your print copywriting requirements. Drop me a message with all the details, or book in a free 30-minute consultation call so we can chat about your project at your leisure.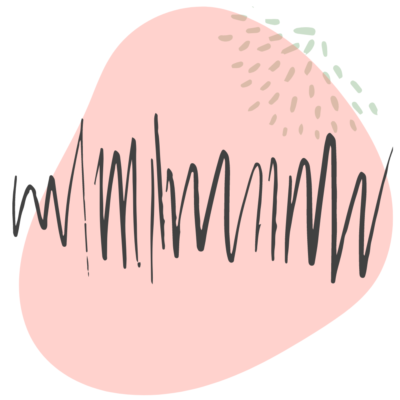 Top